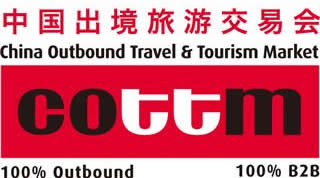 April 24, 2009-- China Outbound Travel and Tourism Market 2009 (COTTM 2009) was closed at China World Trade Center, Beijing, China with a great success. As the only business to business show in China dedicated to the China outbound travel and tourism industry, COTTM witnessed the success of its former four editions.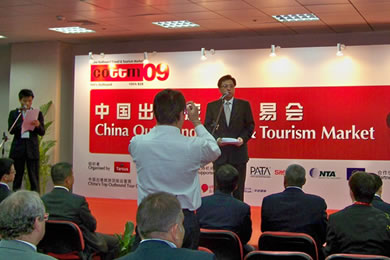 Under the influence of the downturn of global economy, the travel and tourism industry is also facing huge challenge. According to the World Tourism Organisation (UNWTO), the growth in international tourist arrivals in 2008 was an estimated to be 2%, down from 7% in the previous year. However, COTTM 2009 attracts over 200 international companies from more than 50 countries, from Argentina to Australia; Egypt to Estonia; Malaysia to Mozambique. The number of exhibitors from America, following its ADS status is increasing with a large pavilion put together by the National Tour Association. Furthermore, the combined V4 pavilion showcases the best tourism products from Hungary, Poland, Slovakia and the Czech Republic.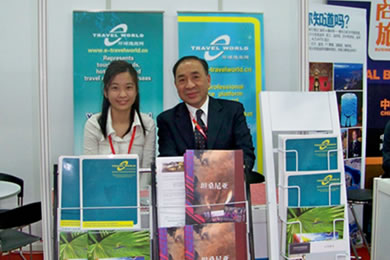 At the show, African travel destinations strenthened contact with Chinese tourism market. This year's event attracts companies from Tanzania, Kenya, Ethiopia, Ghana, Zambia, Egypt, Mozambique and etc. Lead by Ms. Iva Garrido, Public Relations & Information, Mozambique Tourism Board attends the show under the support of Travel World China, its representive in Shanghai. She has met many decision makers of different Chinese tour operators, realizing the huge business potential from the Chinese Market. On the other side, the Travel World booth provided information of a variety of companies including Abreu Portugal, Danubius Hotels, Steigenberger Al Dau Resort, Aquila Private Game Reserve and etc., attracting Chinese buyers and visitors who show great interests.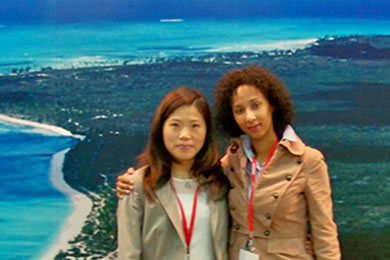 Over the three days, COTTM welcomed thousands of Chinese travel trade professionals who came to look for new products and destinations, and to build on existing relationships with exhibitors from all over the world.
Contact us to learn more about our services.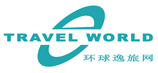 Shanghai Regent Networld Technology Co.,Ltd
Editor: Julie HU
Promotion: Lily LI
Overseas services: Sherry WU
Tel: +86 21 5172 1620
Fax: +86 21 5172 1621
E-mail:editor@e-travelworld.cn
promotion@e-travelworld.cn
sherry@e-travelworld.cn